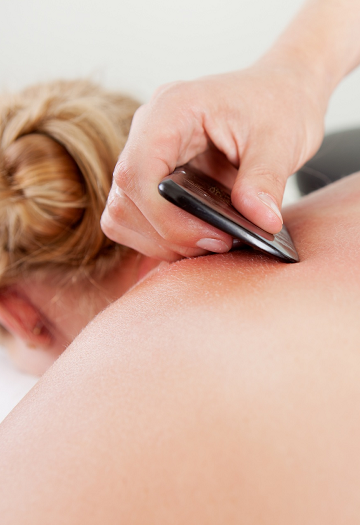 About Gua Sha
Gua sha, meaning "scraping sha-bruises", is a traditional Chinese medical treatment in which the skin is scraped to produce light bruising
Gua sha is a modality used across Asia both in the clinic and in the home and now in the West. Gua sha is a part of acupuncture therapy, but not limited by law to acupuncture practice.
Specialist Areas
anti-inflammatory
immune system
Cold/flu fever
increases surface micro-perfusion
asthma and bronchitis
migraine
Make an Appointment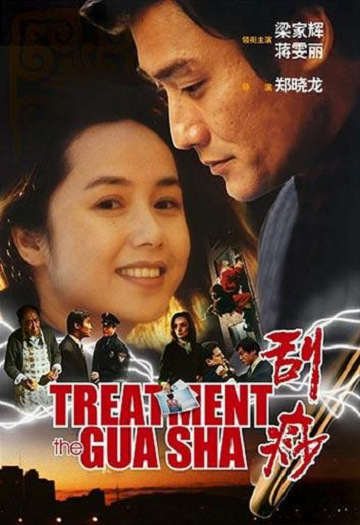 The Gua Sha Treatment (Chinese: 刮痧; pinyin: guā shā) is a Chinese movie released in 2001 starring Tony Leung Ka-Fai, Zhu Xu, and Jiang Wenli. It is a story about cultural conflicts experienced by a Chinese family in the USA. Grandfather Xu comes from China to visit the family of his son, Datong Xu (Tony Leung), in St. Louis. While there, he gives his grandson, Dennis Xu (Dennis Zhu), a treatment of Gua Sha to treat a slight fever (being unable to read English labels of medicine). The authorities, however, mistake the harmless traditional Chinese medical treatment for child abuse due to the obvious marks left on Dennis' back. The family goes through hell when the child is taken away by the child protection agency.