Acupuncture has long been recognized as an effective treatment for chronic pain. More than 14 million Americans have tried acupuncture, according to the most recent statistics from the National Health Interview Survey, a large ongoing study that tracks healthcare habits in the U.S. The study found that nearly six percent of Americans have allowed themselves to be pricked with dozens of slender needles to help alleviate chronic pain, up from just one percent of patients a decade ago.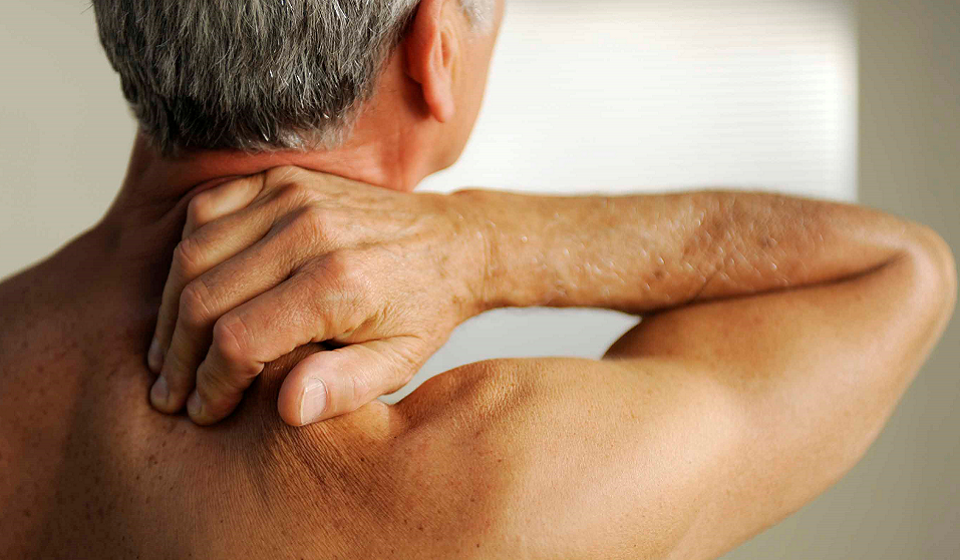 "Use of acupuncture has been percolating for quite a while and it's now becoming much more mainstream in medicine," said Dr. Houman Danesh, director of integrative pain management at Mt. Sinai Hospital in New York.
In the Comparison of effectiveness of acupuncture therapy and conventional drug therapy on the psychological profile of migraine patients, researchers conclude that acupuncture is a better treatment option than the conventional drug therapy in not only relieving the pain of a migraine but in also improving the psychological profile in migraineurs. Hence its use should be encouraged as an alternative/adjunct treatment for a migraine. Also in the situation, while painkiller, antibiotic and steroid fail to reduce pain or condition of drug use is cautioned during pregnancy or liver, kidney impact over long-term use.
Former U.S. Navy Cook Talks About Pain Management
Patty Davis, who was a cook for 21 years in the U.S. Navy—and she loved it. But after years of hauling heavy loads of food over her shoulder up and down ship ladders, Patty is now paying the price: shoulder and back pain. She's received excellent conventional health services through the Veterans Health Administration, including back surgery, but she still feels pain.
Patty decided to try something new in addition to her conventional treatment: acupuncture. And she was very pleased with the results. After her acupuncture session, she had no trouble rolling over to get off the treatment table, even though rolling over in bed was usually very painful.
Patty's positive experience with acupuncture fuels her opinion on the value of complementary health research. She knows there are many veterans in pain and that finding approaches to help others like her is well worth the time.