What to Bring to your first visit ?
New Patient
Washington Acupuncture Center, our policy is to see all new patients within 7 days of the initial phone call.
For patients who have insurance covering acupuncture, you will need to pay copay and some coinsurance for the treatment. For patients without insurance coverage for acupuncture, you can pay single visit or package rate. We try to make acupuncture affordable to all patients who are in need. So do not feel hesitate to ask about possibility of reducing fee because of your difficult financial situation.

How to prepare for your first visit?
Wear loose fitting or Prepare a shots and T-shirt
Bring some snacks and bottle water
Arrive at your appointment ten minutes earlier.
Don't have intensive exercise within 30 minutes before the appointment
Acupuncture is tuning up energy movement inside body. So it is normal if you feel tinglings inside body or a bit spaced after session.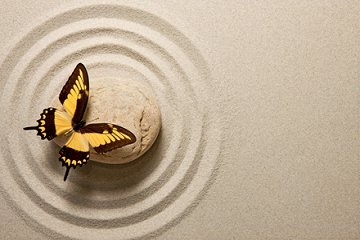 What do I need to bring to my appointment?
Anything which helps us for diagnosis and claim billing can be helpful. Although our diagnosis portion has traditional TCM assessment, we also consider the diagnosis from conventional medicine and examinations. So it would be helpful…
Referral from Doctor
Doctor diagnosis result
Insurance card and ID
Blood test or imaging
Fertility patient: hormone test, HSG, etc.
Existing conditions
Date of injury and progress
Previous medical treatment history
Any medical documentation relevant to injury
Medication list if appropriate
GET Patient Form