Whether you're preparing for cancer treatment and seeking fertility preservation or you're a same-sex male couple in search of a gestational carrier and egg donor, we understand your situation and like to help making your dreams come true.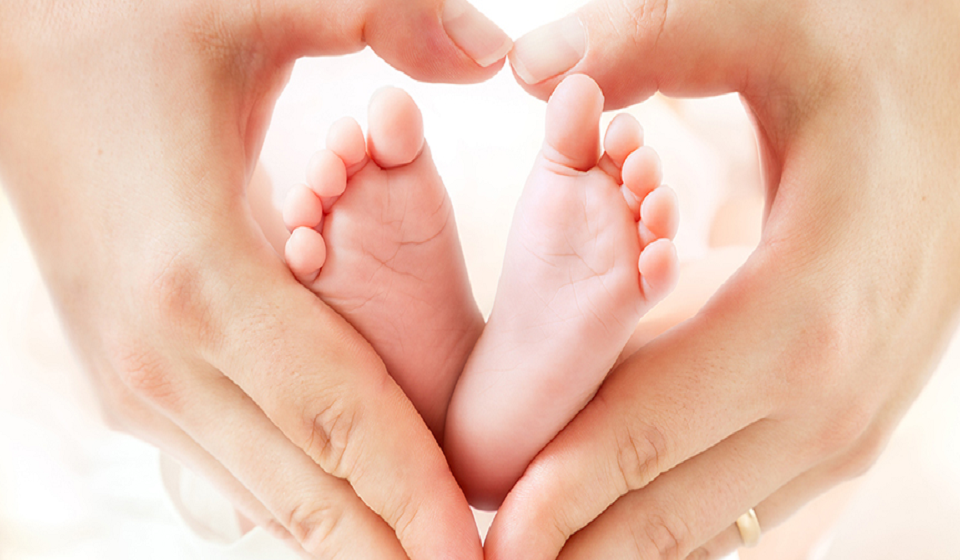 We work tirelessly to achieve undeniably amazing things. We are committed to giving you more opportunity to get you to that place you've been thinking of, that future you … as a mother or a father. Whether that future you starts right now or somewhere down the road, by giving you not just options, but the right options in Chinese Medicine, we can offer you support to attain the best chance of getting there.
Let us help you make your dreams come true
Situation Room
HETEROSEXUAL COUPLES
Diagnosing infertility looks at the reproductive health of both the male and female partner. Testing both partners is an important step as the causes of infertility is evenly divided between men and women. Besides pattern differentiation and menstrual cycle diagnosis, we need also both of your test reports on

female partner's reproductive system with two simple tests
Hormone evaluation and Hysterosalpingogram (HSG)

Hormone evaluation and Hysterosalpingogram (HSG)
Semen analysis

Once the cause of your infertility is isolated, the next step is to determine the best treatment options. This decision is one made in conjunction with your OBGYN or gynecologist that both satisfies the desired outcome and the desires of the couple. Generally your options can be like a stepped-care approach. And then we just work in combination with the option you choose.
Timed Intercourse
Ovulation Induction
Intrauterine Insemination (IUI)
In Vitro Fertilization (IVF)
Donor Egg
SINGLE WOMEN
There are many reasons that you may decide to have a child without a partner. You may have promised yourself that you would become a single parent by a certain age if you had not met the right partner. You may have been married and divorced without children and still want to be a mother. Or perhaps you always pictured yourself as a mother and not a wife, so single motherhood makes sense.
Whatever your reasons may be, we'd like to help your dreams of motherhood come true. There are many treatment options available to single women, whether preserving eggs / egg freezing , using donor sperm or a known donor, or using more advanced treatment options if your physician discovers infertility. We can help menstrual regulation, promote better quality of eggs, uterus lining and relieve stress and anxiety to hormonal balance.
SAME-SEX COUPLES
There are many reasons for lesbian, gay, bisexual, or transgender (LGBT) to have a child. We are committed to giving you our support in Chinese Medicine for your family building options, including:

Donor Sperm
Donor Egg
Gestational Carriers
Intrauterine Insemination (IUI)
In Vitro Fertilization (IVF)
Donor Egg
PEOPLE WITH CANCER
Many types of chemotherapy and radiation will save your life but will unfortunately also leave you infertile. If you are of reproductive age at the time cancer treatment will begin, We encourage you to think and discuss with your OBGYN about what fertility options your may have at this difficult time. If you may desire children in the future, we can help through your steps with either enhancing egg quality prior to freezing eggs or beginning cancer treatment.
KNOWN GENETIC DISEASES
In the past few years, technological advancements have made it possible to screen for a variety of gene mutations that can carry diseases. Even so, it is not a guarantee to cure all genetic infertility diseases. With Acupuncture and Chinese Medicine looking through another angle, we believe we can contribute in your fertility success.
INFERTILITY WITH UNKNOWN REASON
It is quite disappointed and sadness that after going through blood test, HSG, hormone tests to genetic test, there is no known reason for failure to have a baby. However, Acupuncture and Chinese Medicine looking through another angle or diagnosis, it may help in realizing your family dream.